We put everything together….
Now come and join the good life driving a JEEP™
CROSSING THE ANDES, RUTA 40 & CARRETERA AUSTRAL
 The route runs through a stretch of Patagonian steppe, but a good part of the route takes place in the cordilleran zone with forests and winding mountain roads, sharp turns, and exciting ups and downs. Gravel roads and gravel secondary roads that finally connect with the Carretera Austal.
During this trip, the immensity of Patagonia will be the perfect setting for you to live fascinating adventures in which you are the main protagonists.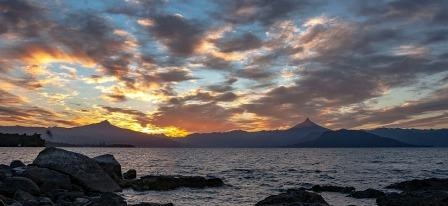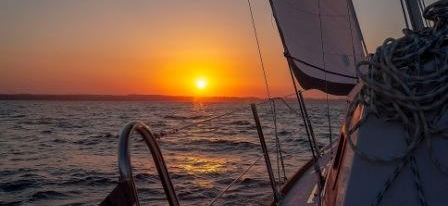 All the geographical accidents are here and you have the privilege to admire them, at your own rhythm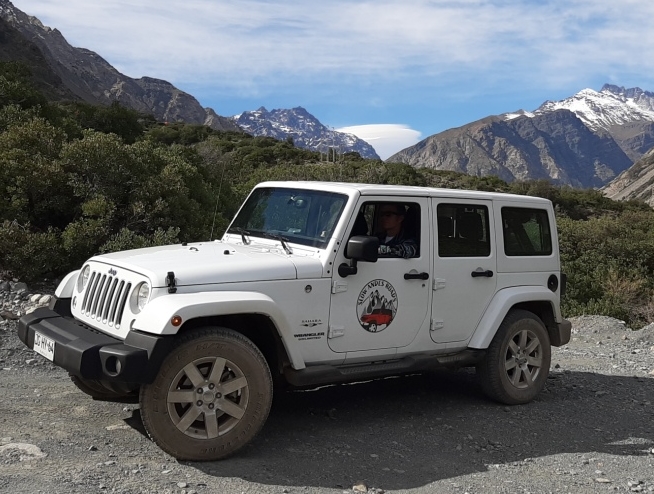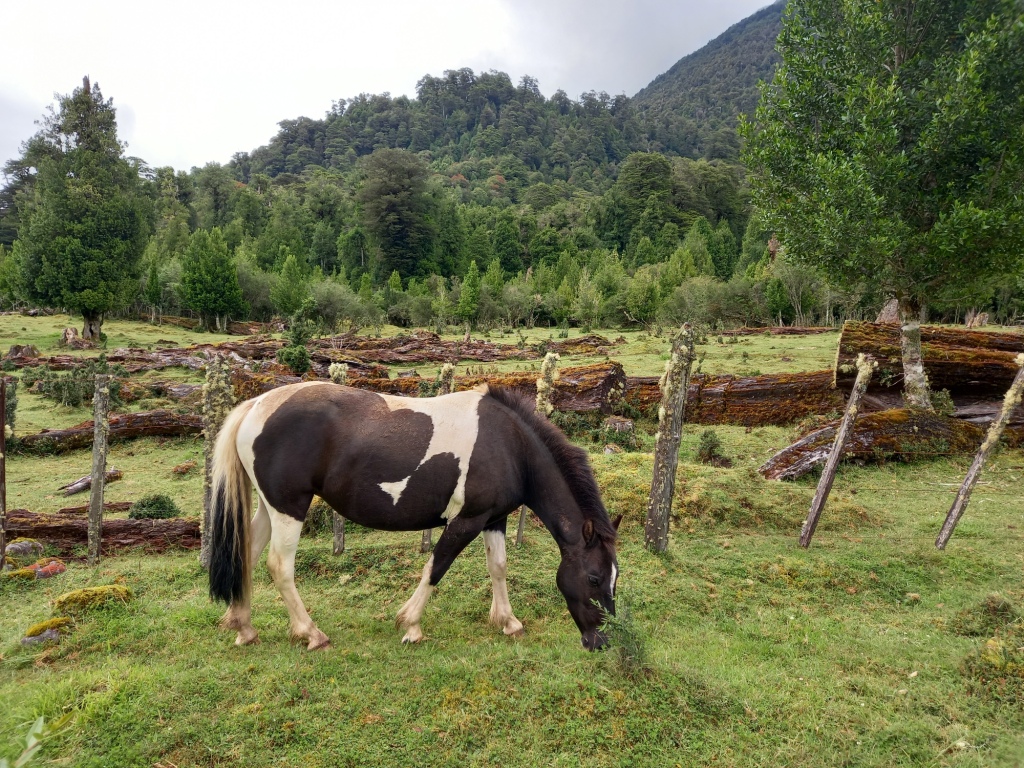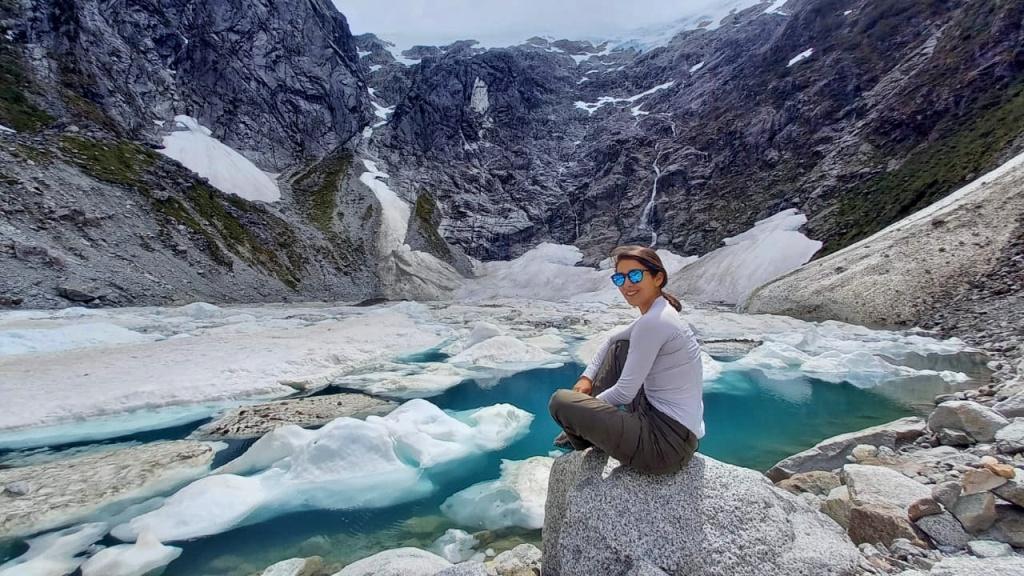 Arrival at Osorno Airport for at least 2 days in this area to drive through places nearby Puyehue, Antillanca and Rupanco through interior roads with very little traffic and beautiful landscapes, where you will be able to do trekking, fishing, paddle and if conditions are good, you will be able to sail. Then, you will be able to cross the Andes from Puyehue to Esquel or Futaleufu. In a matter of hours, you will be surrounded by different customs and very different landscapes that attract visitors from all over the world. Drive 5 hours from Villa La Angostura to Esquel or Futaleufu, depending on your choice.
Esquel offers 2 nights lodging in domes, in a Mountain Reserve, that will provide the purest contact with Nature without leaving aside the comfort of a big room with private bathroom, Patagonian cuisine and the kindest service, and adventurous activities.
Futaleufu is completely different, staying in the middle of the Andes, on a farm with organic plantations, meltwater and native forests.
A place with activities associated to the Futaleufu River, one of the best whitewater rivers in the World for kayaking and rafting.
We will continue south from Futaleufu to Puyuhuapi, after 4 hours by the green Patagonia reaching a place nestled in a natural setting of incomparable beauty and enriched by the hot springs, offering the perfect combination of nature, adventure and disconnection. You will also be able to explore the Queulat National Park to see the Hanging Glacier.
Time to go back and explore, 5 hours drive through the north to Pumalin Park, to Caleta Gonzalo, truly a remarkable forest-conservation effort that attracts many international visitors to enjoy the many trails and the Amarillo Beautification, all done by Douglas Tompkins, an American conservationist, philanthropist and businessman who assembled and preserved the land which became the largest gift of private land to any South American government. After 1 or 2 nights you will take aferry to Puerto Montt, for your last night in Puerto Varas on the shores of Llanquihue lake. You can take your flight back form Puerto Montt or from Osorno, in this last case we will drive around the lake passing by small villages and through a country road to reach the Airport.
PROGRAM INCLUDES THE FOLLOWING:
Domestic tickets from/to Santiago International Airport (SCL)
Bilingual driver (spanish, english, german)
Jeep™, Sahara for all days, fully equipped with Cellular Phone with GPS, cooler with snack, mountain bikes, trekking poles, fishing equipment (choose your activities and we will put everything together).
Nights in special and comfortable Lodges surrounded by spectacular landscapes
Breakfast
Ferries from Caleta Gonzalo to Hornopiren
Travel Bitacora with all details and Car Insurance
Contact us to receive a quote 
VERY IMPORTANT, this is a suggested itinerary, but we can work on a taylor-made program.