We put everything together….
Now come and join the good life driving a JEEP™
10 NIGHTS               
This is an epic trip, it runs across the immensity of Patagonia, the perfect setting for you to live fascinating adventures in which you are the protagonists.  Walking is the main activity throughout the trip, but there are also places where you can stop and enjoy kayaking, rafting, biking, sailing and also time to relax in natural hot springs.
There is lot of flexibility to adapt the day according to your interest and suit your adventurous spirit.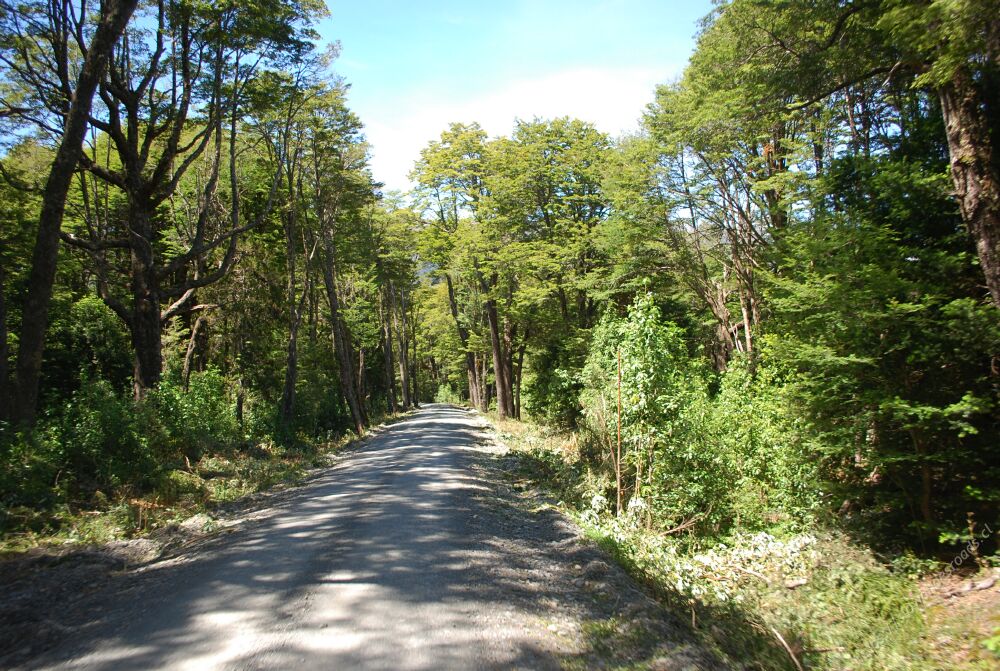 All the geographical accidents are here and you have the privilege to admire them, at your own rhythm
Day 1, 2:  PUERTO MONTT / EL PUELO
Pick up at Puerto Montt Airport, to get to Puerto Varas and continue through the border of the Llanquihue Lake with great view to the Osorno Volcano, passing through Cochamo and finally reaching El Puelo, (not included but available Flyfishing)
2 nights lodging in Tagua Tagua or similar
Day 3, 4:  EL PUELO / PUMALIN  
Early departure from Puelo to Hornopiren to take the ferry. Arrival at mid afternoon to go around Pumalin Park.
Day to enjoy one of the many trails available at the Park, and continue to Chaitén City to take the bikes and go around and see the effects of the eruption of the Volcano that occurs in 2008.  (bikes are always available at the Jeep, hopefully you can use every time we reach to a village to move around)
2 nights lodging in Caleta Gonzalo or similar.
Day 5, 6:  PUMALIN / PUYUHUAPI
Continue south and after 4 hours drive by the green Patagonia and through some small villages, finally arrive to Puyuhuapi.
Kayak along the fiord enjoying the peace and quiet of this remote place. Return to the lodge to relax or explore the trails through the forest with variety of tree species, full of mosses, lichens and ferns.
2 nights lodging in Puyuhuapi Lodge & Spa
Day 7:  PUYUHUAPI / COYHAIQUE    
Today we will visit the Queulat National Park, if the weather allows, you can hike the 3 km path up to the view point to see the beautiful and emblematic Hanging Glacier, spilling off the top of a cliff.  Excursion between 3 and 5 hours, depending on the option they take.
From here, we will continue south to Coyhaique, main city in this Region. 
1 night in Patagonia House or similar
Day 8: COYHAIQUE / PUERTO TRANQUILO
Drive south to Cerro Castillo Park, the landscape is dramatic and very different from the north area.  You can hike up to the viewpoint and then continue by bike 3 km reaching a local museum and an archeological area.  Continue to Puerto Tranquilo.
1 night in Mallin Colorado.
Day  9: PUERTO TRANQUILO / PATAGONIA PARK
Time to explore the Marble Caves by kayak, they are formations eroded by the wind and water of the lake.  The combination between the light in the morning and the colors of the water and the rocks are really beautiful. 
Kayak or Boat available for this excursion, from 9am to 13pm.
Excursion is USD 60.-
After Marble Caves, continue through the scenic road to Cochrane by the southern shore of Lago General Carrera. Take time to stop and enjoy the waterfalls, the sedimented Neff River that joins the Baker creating a unique color of water.
2 nights lodging at Borde Baker Lodge or similar
Day 10:  COCHRANE / PATAGONIA PARK
Full day at the Park, there are many options for all kind of hikers, from light to hard. Suggested to reach to the Park and take your decision according to weather conditions, physical conditions and interest.
Day 11: COCHRANE – BALMACEDA AIRPORT
Today's drive is long, almost 8 hours, passing again through the same beautiful route with the opportunity to take some missing photos.  Continue north towards Balmaceda Airport to take your flight to Puerto Montt or Santiago.
Flights connection Balmaceda to Punta Arenas only on Tuesday, departing at 14:30pm, in this case you have to add an extra night in Coyhaique.
PROGRAM INCLUDES THE FOLLOWING:
Traveler driver (spanish, english, german)
Jeep™, Sahara for all days, fully equipped with Cellular Phone with GPS, cooler with snack, mountain bikes, trekking poles.
Entrance fees to National Parks
10 nights in comfortable Lodges 
Breakfast
Ferries from Caleta Gonzalo to Hornopiren
Contact us to receive a quote 
VERY IMPORTANT, this is a suggested itinerary, but we can work on a taylor-made program.